There are many computer courses available offline and online. but all are good for jobs or not. You have no idea. Right? In this post, you will be having information about the 6 best computer courses for job. Which are available online, easy to start, and easy to obtain a verified certificate. (See a Student Certificate Copy With Verification)
Popular Courses with Job Opportunities after 12th
So let's talk about some popular courses and their job opportunities. Before I start telling you about the courses and their jobs, let me ask you that "Do you really think that these courses are helpful to get jobs?" If your answer is NO then let me tell you.
I'll include proof below that will show you that these computer courses are helpful and beneficial to get jobs both in the private sector or government.
Tried to include every important information about these 6 Best Computer Courses for a job. But if you don't find the right one. You can write us here about the course you are looking for. I'll try to add that course to the blog and will write about it in depth. Just for you
Because I know that correct knowledge is always helpful to make a better career.
List of 6 Best Computer Courses For Job
So let's start with our First and Most favorable Course by the students, Who are seeking certificates in order to apply for govt jobs.
Diploma in Computer Applications (DCA)
This Course Comes in two types, First is in 6 Months and the Second for 1 Year. Both the courses are a bit similar but the difference is in duration and little advanced syllabus for 1 year DCA Course. This is a very helpful course for both govt or the private sector.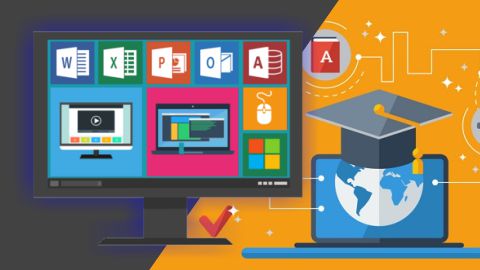 DCA – Diploma in Computer Application
Buy DCA Course Online and Start building your skills in computer applications such as MS Office, Internet Applications, Operating System, etc.& Earn Diploma.
Students who have already knowledge about the applications that come in this course can also obtain certificates just completion of an online exam. and this would help them to show their skills in the form of a certificate to the department they are going to apply whether it is govt. or private.
5 Job Opportunities
Private Jobs
Computer Operator
Salesman
Accountant Assistant
Data Operator
Computer Teacher etc.
Government Jobs
Here, You can use this certificate in your govt jobs. For that, you have to go through your job notification and you need to search for the diploma or certificate required as the main qualification or an additional qualification. If it mentioned there that "You are required to have Certificate or Diploma for 6 Months or 1 Year". Then, You can obtain this certificate from Acme Collins School.
Note:- All the certifications are verified and approved by the govt. You can check here for more information.
Advanced Diploma in Computer Application (ADCA)
This is a 1-year Diploma course in Computer Application, but as ADCA online can be completed in less time. It has enough modules that can teach a student well enough to become a computer expert. This course is beneficial for those also who are seeking certification for their govt jobs. Because There is some govt job vacancy which requires certificates or diploma in the computer application.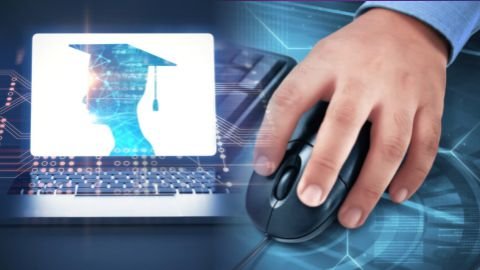 Advanced Diploma in Computer Application
Looking for ADCA course certificate? Learn ADCA Online and be an expert in advance knowledge of computer applications.
Students, who are having the certification, can apply for the jobs and there are more chances to get the govt. jobs. Because, if students already qualified the criteria for the job application. Then, there are high chances to be selected.
10 Best Jobs or Career after ADCA Course.
Computer Operator
Data Entry Operator
DTP Operator
Office Executive
Graphic Designer
Front Office Executive
Help Desk Operator
Photo Editor
HTML Executive
Customer Support Executive (CSE)
Advanced Diploma in Financial Accounting (ADFA)
It is an accounting diploma course and can be done by students who have knowledge of accounting or have some background in accountancy. If you don't have any pre-requisite information on accounting and still you want to do ADFA, then you should opt first for the basic accounting course.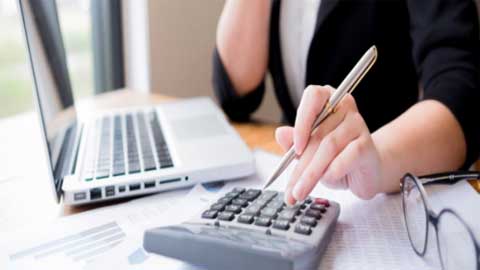 Advanced Diploma in Financial Accounting
ADFA Course or The Advanced Diploma in Financial Accounting is a one-year online diploma course for the candidates. There is no pre-requisite for pursuing the diploma in financial accounting. ADFA Course is perfect for job seeker candidates
10 Best Career Options After ADFA Course
Account Executive
Banking Clerk
Tally Operator
Data Entry Operator
Inventory Clerk
Accountant
Admin Executive
Tax Consultant
Billing Clerk
Bookkeeping Clerk
Post Graduate Diploma in Computer Application (PGDCA)
It is again a diploma course in computer application for postgraduate level. Generally, students who are graduates prefer to do this course for their additional knowledge in computer application. But, let me tell you. If you are not graduate right now, then don't worry, you still have the opportunity to get this course done.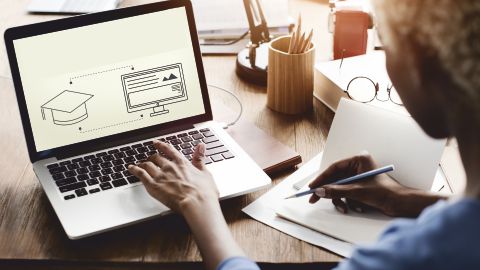 PGDCA – Post Graduate Diploma in Computer Application
PGDCA is a Post Graduate Diploma in Computer Application Course. It is online 1 year programme in computer course for all students or working professionals.
The Basic eligibility for this course is 8th standard required. That is a very basic requirement that one should have in order to enroll in the course. After completion of this course, find 7 or more best computer courses for a job here
Note:- It is Acme Collins School that has this facility to offer the PGDCA Course with such educational standard.
7 Better Career Opportunities after PGDCA Course
Technical Architect
Project Manager
Software Programmer
Team Leader, IT
PHP Developer
Java developer
Android Software Developer
Advanced Post Graduate Diploma in Computer Application (APGDCA)
This is a little advanced course and best for those who have already knowledge about computer applications or have done PGDCA before. you learn here computer application software and skills related to programming, Financial, Database management system, etc.
There is a lot to learn, as you go through the syllabus of APGDCA Course, you will get to know the topics in depth. It is best for those also who have just started to make a career in the software engineer field.
7 Best Career Opportunities After APGDCA Course
Software Engineer
Computer Programmer & Analyst
Interface Engineer
Java Developer
Project Manager
Information Security Analyst
IT Consultant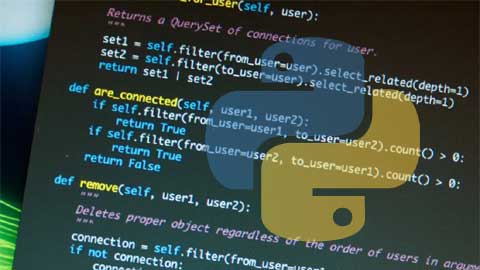 Advanced Python Programming With Weird Concepts
Learn python with the latest concepts knowledge and its update in our course Advanced python programming with weird concepts and get the certificate on completion.
Advanced Python Programming With Weird Concepts (APP)
This is an advanced course in python programming if you want to go deep in python concepts. Then, this course is a perfect choice. It would be best for you. if you have basic knowledge of python programming. that will help you to understand the weird concepts of this language.
AAP refers to Advanced Python Programming. The topics you learn in this course are quite enough to be a master in python programming. So, that will open you a door for a better career opportunity and also help you to enhance your knowledge.
If you are working professionally as a developer. then, this course will guide you entirely from beginner to advanced. It will also help you as an additional skill to your work.
6 Best Career Options after Learning Advanced Python Programming
Python Developer
Product Manager
Data Analyst
Educator
Financial Advisors
Data Journalist
These 6 Best Computer Courses for Job will definitely help you to boost your career to the next level.
You must be wondering if I get the certificate from Acme Collins School. How the verification is done. Like How Government will verify the certificate? Right!!
Here is the solution for that, you can visit the official website of Acme Collins School and search for the recognition and accreditation link at the footer section. Navigate to point 5 (Check, How Government Verifies the Certificate).
There, you will find a certificate of a previous student from Acme Collins School and a verification letter from the govt department in order to verify the student certificate. That he had got from us. And, We have successfully verified his certificate and submit it to the same department in order to proceed with his job application further.
The answer to the above questions is that Acme Collins School itself verify the certificate. Because It is already a recognized company and has various approval from the ministry or organization.
In order to check information about the students that the students who are securing the certificate are verified students or not.
You can simply scan a QR code given on the certificate or can also search by certificate no mentioned on the certificate to verify your certificate page.
This will show you details of a student and his date of exam, marks, course name, and student name. While doing this search you can cross-check the genuineness of a certificate.