In the current scenario, everyone in the country is in a rush to get a Government job.  This owes to the safety net that it offers to its employees. Now that the scenario has reversed, the private sector is largely viewed with suspicion and is addressed as unrewarding. However, a government job speaks volumes for the economy, wherein stability cherished over everything else.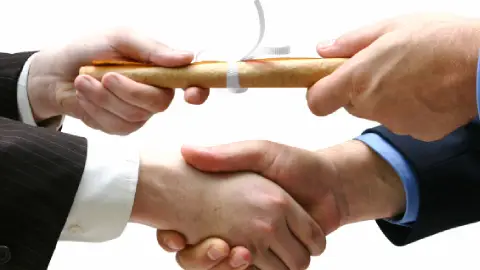 Since a government job "settles" an individual's life into a stencil of ever-after, the anxiety about future security is remarkably managed. However, today, the operations of the federal government are highly demanding. In the rat race with a myriad of aspirants, landing a government job can be torturous if you lack the skills for it. So, this is where the role of certifications for government jobs comes into play.
Profitable certifications to seize a government job
As per a survey of 1,630 professionals from ClearanceJobs.com, 38% of people acquire technology certifications for helping them grab a government employee position. Moreover, Skills Minister Rajiv Pratap Rudy recently stated that "To get a government job, it is very important to have an NSQF (national skill qualification framework) certification and this is how the government is planning to move."
Thus, if you are interested to work for the government, scroll through these three popular certifications:
Computer system and server administration
This certification trains individuals to maintain and moderate the computer networking system within the legion of the government sector. Additionally, the learning process involves performing upgrades and tests on government software, tracking server activity, etc.
It also includes mastering the maintenance of computer hardware and improving one's efficiency through the evaluation of system network functions. Furthermore, this is one of the most rewarding certificates for government jobs. So, what are the certificates needed for government jobs? Listed below are three administrator certifications that will help you earn a place for a government job:
MCSE: Microsoft Certified Solutions Expert
Red Hat: RHCSA and RHCE
Linux Foundation Certified System Administrator (LFCS)
Cost accountancy
While seeking certifications for government jobs, a cost accountancy certification is an essential skill. This certification teaches candidates how to identify the profit-oriented factors in a business. Thus, you will be able to comprehend the role of Cost Control and Cost Reduction to accelerate profits.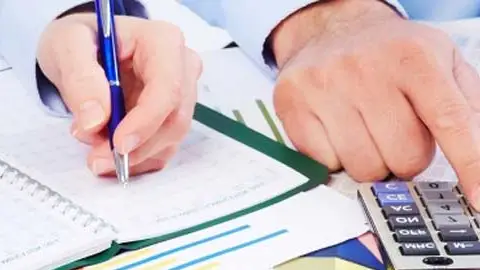 Additionally, this certification will test individuals on the basis of various areas in overhead analysis, job order ghosting, cost-volume-profit analysis, and more. Also, this certification is highly beneficial for government job aspirants, as they require a number of proficient cost accountants. Also, these employees with certifications for government jobs govern all government-oriented finances, taxation departments, and cost.
Cyber Security Basic Literacy
This certification acquaints you with the basics of cybersecurity. It teaches candidates to fend off attacks, spot vulnerabilities, and immediately respond to cyber threats. The government heavily depends on technology, which translates into a rise in several online hackers.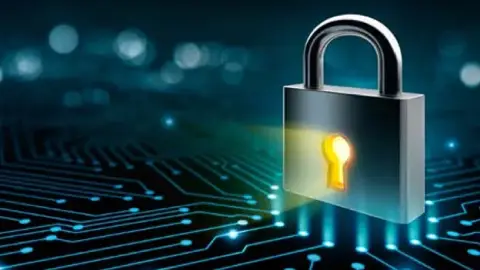 Additionally, this comprehensive certification also covers the core terminology of how computer networking functions. Also, it teaches candidates the principles of wireless security, firewalls, and web browser and security. A certification in cybersecurity basic literacy is one of the most lucrative certifications for government jobs.
In the end
Every year, government jobs attract millions of applicants across the country. The intense demand for these jobs means that the government pursues the best talent available. For most aspirants, hard work begins at the doorstep of getting certifications for government jobs. If you are looking for the best government-certification computer courses in India, reach out to us at https://www.acmecollinsschool.com/ today.