The knowledge about computers has become an essential skill in the recent market. At a time where online courses have taken off and are in high demand, online computer classes for beginners are a boon to learners. They are a great way to gain some professional skills in the comfort of your home.
We provide a spectrum of online computer courses for beginners that one can majorly benefit from. Charging a minimal fee, these courses are a blessing for beginners as well as people who are experienced in their fields. If you are a beginner looking to gain some computer skills, then you've come to the right place! Continue reading to find out the top 5 suggested computer courses online.
The top 5 Online Computer courses that are perfect for beginners
1. BCC – Basic Computer Course for beginners
This course, available on Acme Collins' platform, is a blessing for beginners. It gives a basic knowledge about the usage of computers on a daily basis for one's professional as well as personal use. If you are new to the world of computers and are searching for computer courses online, then this is the one for you.
This course provides beginners with an understanding of the fundamental components of computers and the terminology used for the same. In fact, it is the perfect introductory course for a person who is just starting to use computers.
2. DCA – Diploma in Computer Application
This 6-month diploma course is perfect for high-school graduates to garner basic IT skills and gather authentic computer training. As a computer professional, having basic knowledge about computer hardware, applications, graphic designing using Photoshop, etc. are considered essential skills. This course covers all of these topics. Also, a curriculum that has been prepared by veteran faculties is an added benefit of this course.
3. Web Designing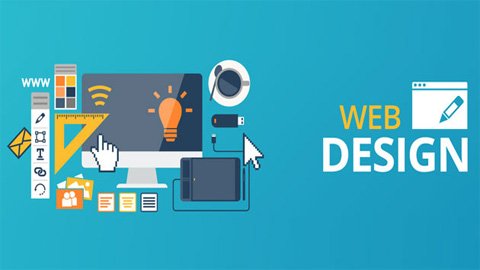 This 6-week course provided by Acme Collins School is an introductory course to the world of Web Designing. In the current economy, Web Designing is a skill that is highly in demand. The art of creating and maintaining websites is taught in this online computer course which is for beginners, along with the topics of graphic designing, interface designing, authoring, etc.
4. 3D Studio MAX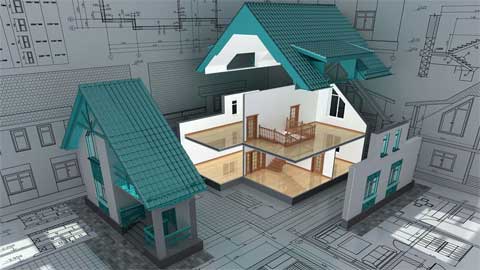 The gaming industry is currently booming and flourishing. 3D Studio MAX is an application that can be used for creating professional animations, modeling, and rendering, to making interactive games. In fact, this 3-month course integrates various skillsets necessary for creating interactive 3D animations. Also, no pre-requisite knowledge is necessary for this online course.
5. Adobe Photoshop CC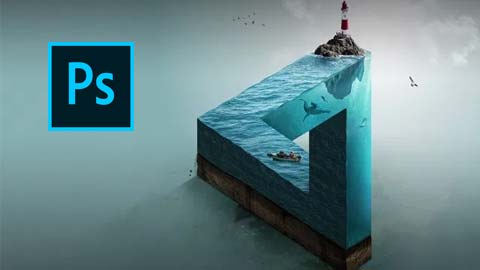 This course integrates the basic knowledge required for modifying images and covers basic editing skills. Being skilled in this popular editing software can increase one's job opportunities and is an attractive skill to put on the resume. In fact, this basic online computer course with a certificate for Adobe Photoshop CC covers all the essential skills for anyone new to designing or wanting to experiment with Photoshop.
Summing up
Learning about computers has never been this easy. As a student, one gets to take their pick and learn about diverse topics in this field. Moreover, the certificates that Acme Collins School provides are government certified and can help one find good jobs. Moreover, we provide online graduation and post-graduation degrees in the vast field of computer science.
There are several online computer courses with certification on Acme Collins School that you could benefit from. So, take your time picking a course for you and begin with it!