Cybersecurity has become a vitally important issue today. India is undergoing rapid digitization of almost every sector in the economy and polity. Keeping pace with the speed of digitization, our vulnerability to cyber-attacks has also grown.
Phishing, data theft, data loss, and cyber fraud are some of the forms of cybercrime that have grown. It is for these reasons that cybersecurity is emerging as one of the most sought after careers for students.
While cyber specialists are much in demand today, not much guidance is available for students who wish to pursue it as their career.
Here, we are going to talk about what courses students can opt for after the 10th to become cyber specialists. There are various combinations of courses such as an undergraduate/postgraduate degree, diploma, and certificate courses that aspirants may pursue. Here are a few of them.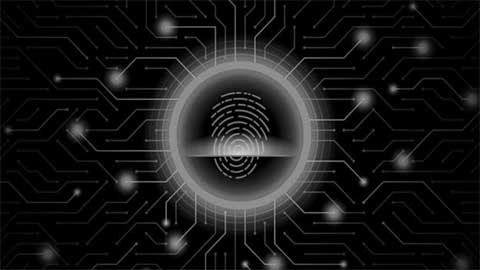 The first option is to study computer science in class 12, get a degree in computer science(BE/B.Tech.). Then, students can do a CCNA/Networking course from CISCO. Alternatively, they may go for an MCA in advanced cybersecurity.
This will open a world of opportunities in cybersecurity for students. Students may go for government jobs in NIC, DRDO, CDAC etc. They also have a choice to secure lucrative cyber specialist jobs in the private sector.
Students may also go for a diploma course in cybersecurity after class 10th. They can enrich their career prospects further by completing a certificate course in Cybersecurity domains such as networking from Cisco or CCNA.
Students aspiring to become cyber specialists must be keen to develop a deep interest in the subject. They must keep themselves updated about the latest advances and challenges in the cybersecurity domain.
This will make sure that they have a professionally fulfilling and lucrative career as cyber specialists.