You can insert Video in MS word easily just need to go through the insert tab>media block and then click on "Online Videos".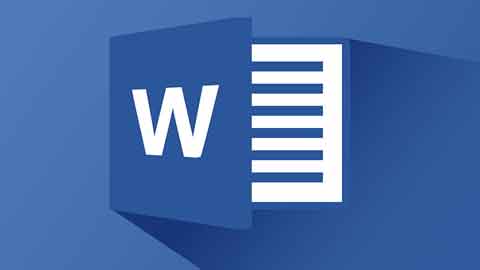 Microsoft Word
This online Microsoft Word course is designed to give modern tactics of Microsoft word application with its latest features and this complete course for those who want to learn each aspect of Microsoft word.
Steps To Insert a video
Open insert tab
Go to media block and select "Online Videos"
Copy a URL of a video from the address bar of your browser.
Switch to word and paste the URL that you have copied from the browser.
Click on "Insert"
Now, You can see that your video exists in your document. but you can also move your video wherever you want in your document. You can also resize and rotate the video.
Note:- It is not suggested to embed video from any website and even it is not allowed. In order to embed a video, you can take some major websites like YouTube, Vimeo, and slideshare.net