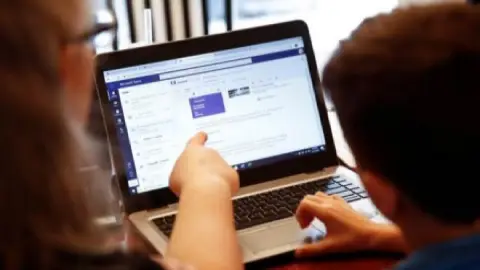 Getting a certificate now becomes very easy. You just have to buy a course for the certification you are looking for and then complete an online exam or assessment of the course. Finally, you will get a certificate for the particular course you have chosen.
Follow these steps to buy course:
Register an account with us – Need help, Watch the video here
Login to your account with your Email ID and Password that you have created at the time of registration. – Need help, Watch the video here
Buy Course – Need help watch video here
How to take an online exam or assessment?
After you have successfully bought the course, you will receive the login Id and Password for the course (including course dashboard link), where you'll need to login to your course dashboard. Login here
Next, as you log in, you will see an assessment or exam there (including your study material). All you need to do is, finish that assessment or course and get at least 50% marks in the assessment in order to receive the course certificate or diploma.
Note:- If you get fail in the assessment, Don't worry you have an unlimited attempt to pass the assessment.
Steps to get a certificate
Download Certificate from the student dashboard
The Certificate will automatically generate as you finish the online assessment and score the minimum passing percentage (which is 50%).
Note: - You can use this soft copy anywhere in the private or government sector until you receive the hard copy.
The certificate will be couriered by the Indian Post within 7 working days to the student's registered address.
Note:- The word "Student Dashboard" or "Course Dashboard" represent the same website where you take your online exam or assessment (https://online.acmecollinsschool.com/login/index.php)